Joined

Jan 13, 2017
Messages

506
Reactions

234
I have to ship my Mavic Pro. I have the original box that the drone and my FlyMore combo came in, with the original DJI battery warning stickers attached.
I believe I can ship it Ground.
Is there a preference between UPS, FedEx and USPS with regards to how much of hassle it is?
Is it sufficient to just note that there are batteries in the box (1 installed, 2 spares) or do you have to provide support documentation?
Thank you!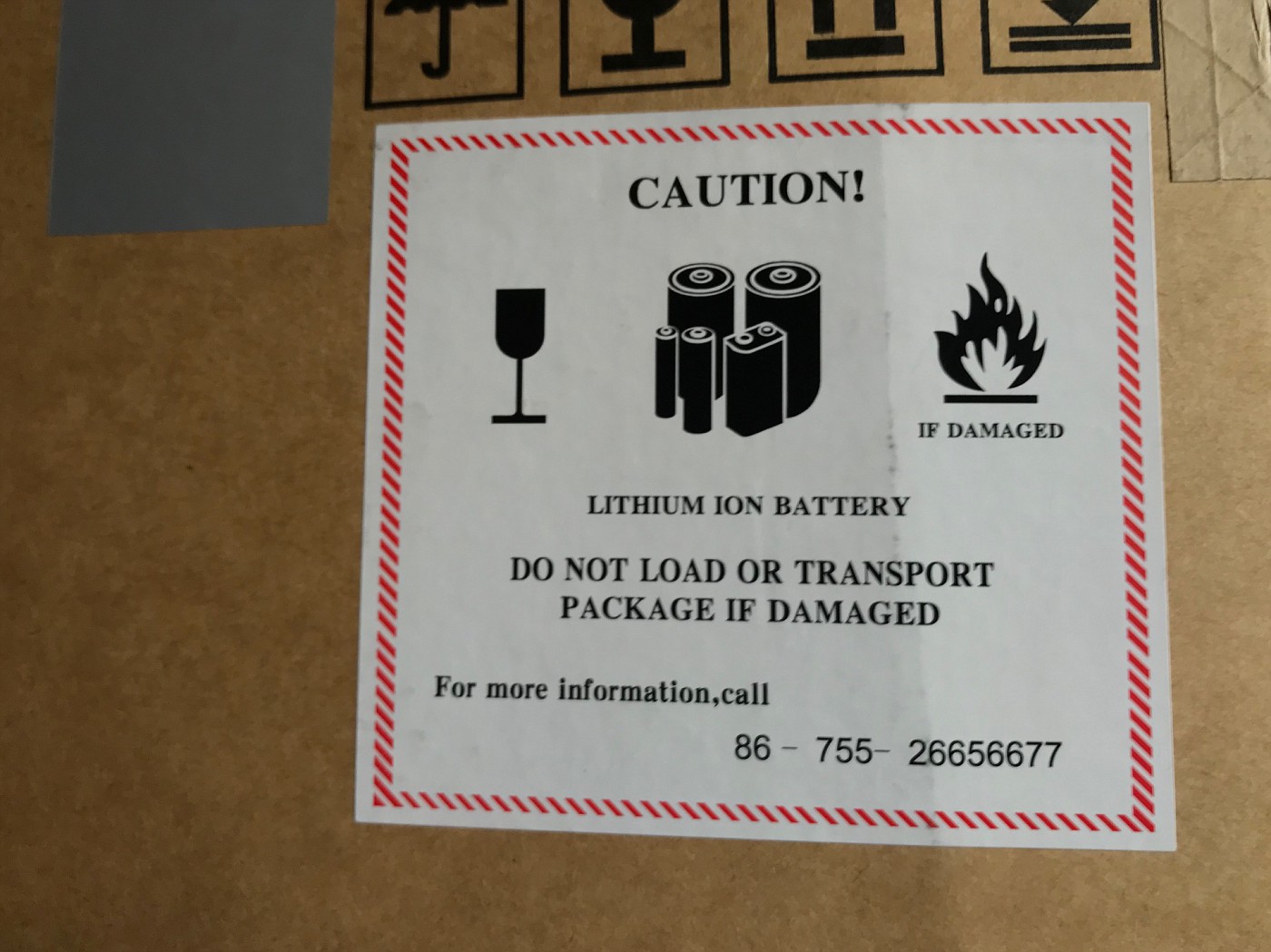 (I did a search for this prior to posting, nothing came up, although I'm sure I'm not the first to ask this)