Joined

Jun 13, 2019
Messages

9
Reactions

1
Location
Trying to do more research for flying here in TN and ran into this new article which I further looked into as well.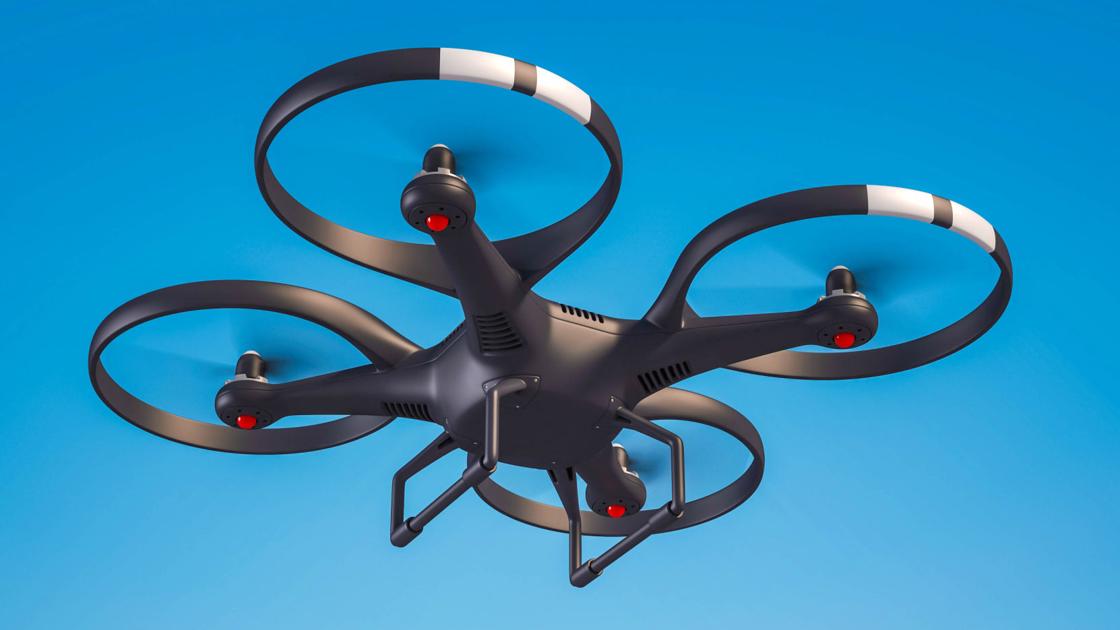 NASHVILLE — Legislation that would increase the penalty for flying a drone over a "critical infrastructure facility" without the business operator's consent from a misdemeanor to a felony is on
www.timesnews.net
LINK to SB 306
Tennessee General Assembly Legislation
Can anyone tell me how this new law could/would be interpreted in/near "Downtown Nashville". Being new to flying, as well to Nashville, I am not sure if the rail lines near downtown could fall into this if I were to be doing a fly over for footage of Nashville. Is this so vague as to be able to used for anything?
Want to make sure I am staying compliant.
I am concerned on the definitions of critical infrastructure cited below.
"Criminal Offenses - As enacted, increases the penalty for using an unmanned aircraft over a critical infrastructure facility without the business operator's consent from a Class C misdemeanor to a Class E felony; adds communication service facilities to the types of facilities that are considered critical infrastructure facilities. - Amends TCA Title 39."
BILL SUMMARY
ON FEBRUARY 25, 2019, THE SENATE ADOPTED AMENDMENT #1 AND PASSED SENATE BILL 306, AS AMENDED.
AMENDMENT #1 adds communication service facilities to the types of facilities that are critical infrastructure facilities under present law for purposes of the prohibition on the use of unmanned aircraft for surveillance. Present law defines "critical infrastructure facility" to mean:
(1) An electrical power generation system; electrical transmission system, either as a whole system or any individual component of the transmission system; or electrical distribution substation;
(2) A petroleum refinery;
(3) A manufacturing facility that utilizes any hazardous substance either in storage or in the process of manufacturing;
(4) A chemical or rubber manufacturing facility;
(5) A petroleum or chemical storage facility;
(6) A water or wastewater treatment facility;
(7) Any facility, equipment, or pipeline infrastructure utilized in the storage, transmission, or distribution of natural gas or propane; and
(8) Railroad yards and facilities not open to the general public.