I come from a land "down under"
Premium Pilot
Joined

Jun 8, 2020
Messages

1,474
Reactions

1,996
Age

66
Location
Site
Hi guys
This December I will be travelling with Qantas from Australia to New Zealand, and will be taking my
Mavic Air 2
with me, including three Lithium batteries. Policies regarding battery transport vary by airline, so if your travelling make sure to check your specific airline's policy.
Qantas's policy is as follows:
Lithium Ion battery (rechargeable) - not exceeding 100Wh
Airline approval required No
Carry-on baggage. Yes
Checked baggage No
Requirements The battery terminals must be protected e.g. taping over the exposed terminals.
I've gone a step further and found these great battery terminal covers and Li-Po Safe bag on eBay. Thought I'd share with you. The top of the bag houses 3 small "battery state" colour sliders, so you can show if the battery is charged (green) or discharged (red). The pack also included some numbering stickers to make it easier to align with the "Airdata" app battery information.
The bag & terminal protectors cost me $AU 27.07 ($US 18.00) I've included an eBay link below if you want to check them out.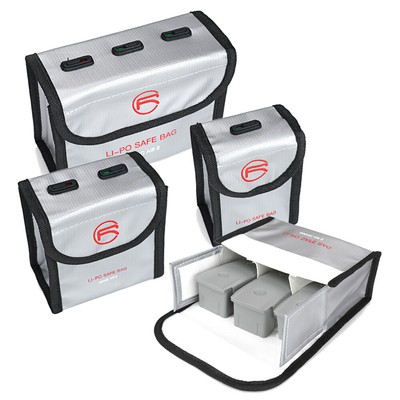 Suitable for DJI
Mavic Air 2
drone battery. Fit for DJI
Mavic Air 2
Battery. Made of high quality fireproof material, it is high temperature resistant, explosion-proof and radiation-proof, safe to use.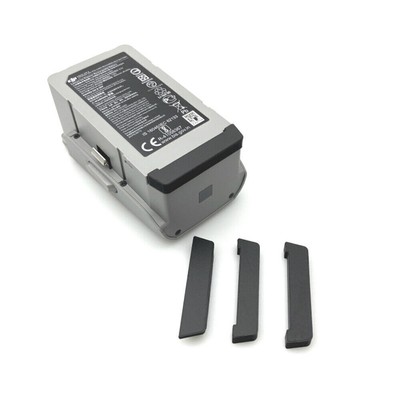 Fit for DJI Maivic
Air 2
Drone. Note: Drone and Battery are not included! 2x H4 LED 10000LM 6000K Super White Headlight Bulbs Conversion Kit Hi-Lo Beam. Trigger Lock Power Button for Dyson V6 V7 V8 V11 V10 Vacuum Cleaner Parts Kit.