Hello all, my friend pointed me to this forum, and suggested I share my story on here, so here it goes.
I bought the Mavic Pro right around the end of December 2016, and received it sometime in January. I flew it all over my home area dozens of times without issue, so I was pretty familiar with all the settings, controls and functions. I went on a trip to Costa Rica in March and brought my Mavic Pro with me. I flew it a few times at the first destination, all around a volcano, and got some great footage. At my second destination, my Mavic Pro flew away from me! I tried to retrieve it based on the last GPS coordinates stored in the flight log, but it was unretrievable without having serious mountain climbing gear. Mountains of Costa Rica - 1, Mavic Pro - 0.
I was staying at a hotel in the mountains 5,176 feet above sea level, and decided to take the drone out for a flight in the morning, right outside my hotel room. I could feel it was a bit windy but nothing I haven't flown in before. I launched the drone, set my home point, and sent it out. After a couple minutes, I started getting a lot of high wind warnings, so I decided to bring it back. I activated the return-to-home feature, but it wasn't coming back... it kept flying away from me. No matter which direction I pointed the drone, it kept drifting away from me at rate of 15-35 mph (and it was set in non-sport-mode). I switched on sport mode, but I couldn't fight the winds, it just kept flying away from me. I decided to fly in a downward direction and attempt to land it somewhere and then drive to the location and get it, but it was drifting away so fast that I couldn't get it down fast enough to keep with the pace of the ground getting lower and lower as it drifted farther and farther away. Eventually, I got close to ground, but the battery ran out, and I lost signal. It was near a mountain road, and I had the GPS coordinates, but as stated in the last paragraph, it landed in an area of the mountains that was too dangerous to explore by foot.
The drone flew 26,013 feet away from the take-off spot (still had full control of the drone and camera at that distance due to the direct line of sight, since I was at almost the highest altitude in that town), and it was 2,294 feet below the take off altitude when the battery ran out and lost signal. The battery only lasted 14 minutes, due to the fact that it was trying to fight the strong winds the whole time.
I contacted DJI Support and sent them my flight log to see if they had any explanation for me, and they replied with some evidence saying that it was high winds that caused it and not a defect. Not sure if it was my fault or not... well I was controlling it so it was my fault... perhaps there were some very strong winds once it got out far enough. I am upset that I lost the drone, but I still think it is an amazing product, just not invincible. I will be getting another one soon, especially since DJI now sells them without the remote for $759.
I am sharing my experience as a warning to others. Don't ignore the high wind warnings, because this puppy will fly away from you if it can't fight the winds and there is nothing you can do to stop it.
Below is a satellite pic of the flight path (it's a straight line going away from me lol), 2 pics of my take-off point, and some pics of where it landed. The cows know where it landed but they wouldn't say :-| These are pics from my phone, I'll upload some snapshots and vids from the Mavic Pro when I get a chance.
If anyone can chime in on a similar experience they had, or a close-call, or if anyone has anything to add, please feel free.
Thanks for reading.
Flight Path
Altitude at take-off point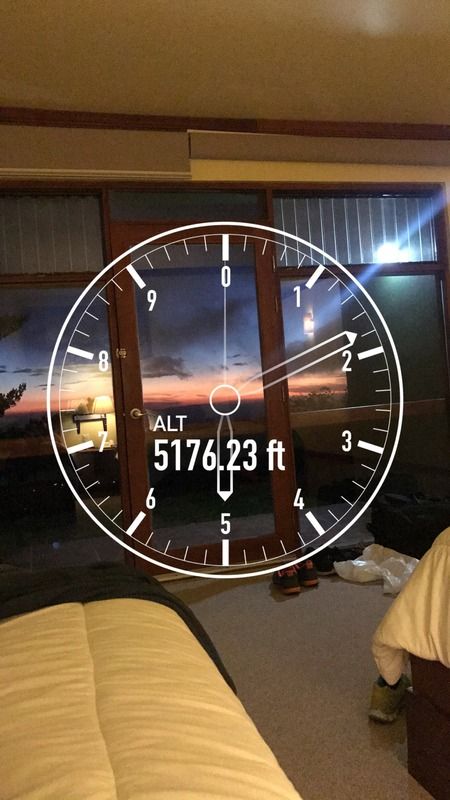 take-off point
approximate landing (crashing) point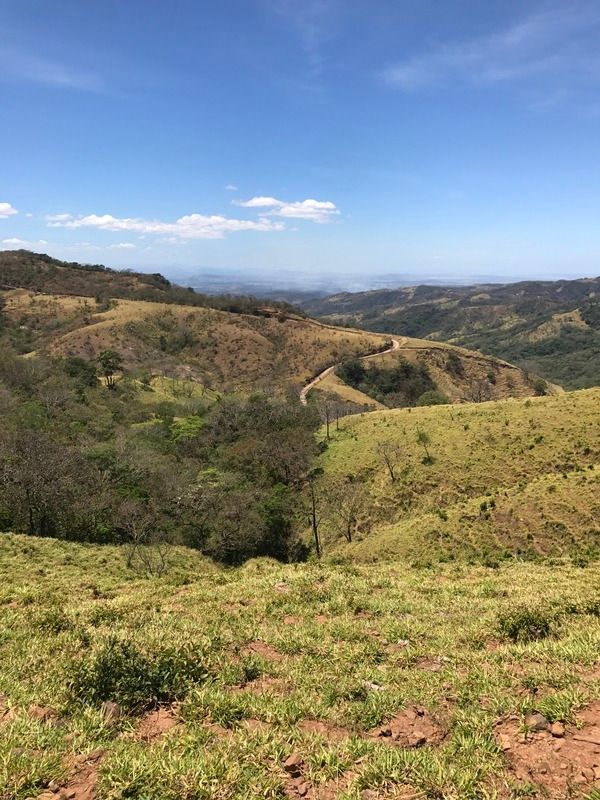 landing point (cow on right saw something but isn't talking)