Joined

Nov 11, 2018
Messages

84
Reaction score

51
So I have been reaching prop designs/builds (bi & tri) props for my MP1 and I have mixed thoughts. I run at times my battery mod on my MP1 (2x3000) side mounted for better COG, I really don't care for top mount, plus I font want any sensors block.
So I get these two videos sent to my were this guy builds "Quad" props from OEM Mavic props.
And his test
Then someone sends me these "tri" carbon fiber props off eBay.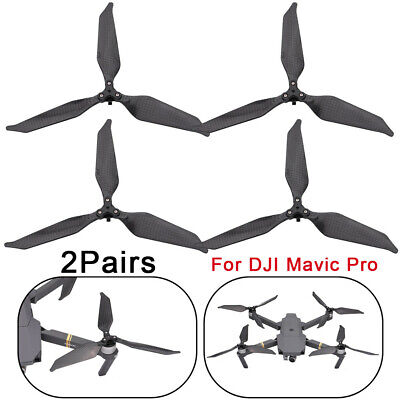 Full carbon fiber, light weight, low noise flying 3 blades. Perfectly Compatible for DJI Mavic Pro Drone. 3 Blade Propellers With DJI Mavic Pro Drone Use, The Overall Noise Decreased By 4 Db, You Can Reduce Noise Power 65%25,Endurance Extended To 40 Minutes.
Now I use MAS props and can swear by them but if "tri" props or for that matter "Quad" props are better wouldn't you think OEM would make them?
I'm just looking for more lift/thrust power.
What's your guys take?