Greetings all
I installed v2.1 last night before discovering the newer version, and neither works on my machine correctly. The screen doesn't even load onto my screen all the way, if that makes sense, and I cannot access the functions because they aren't even on the screen.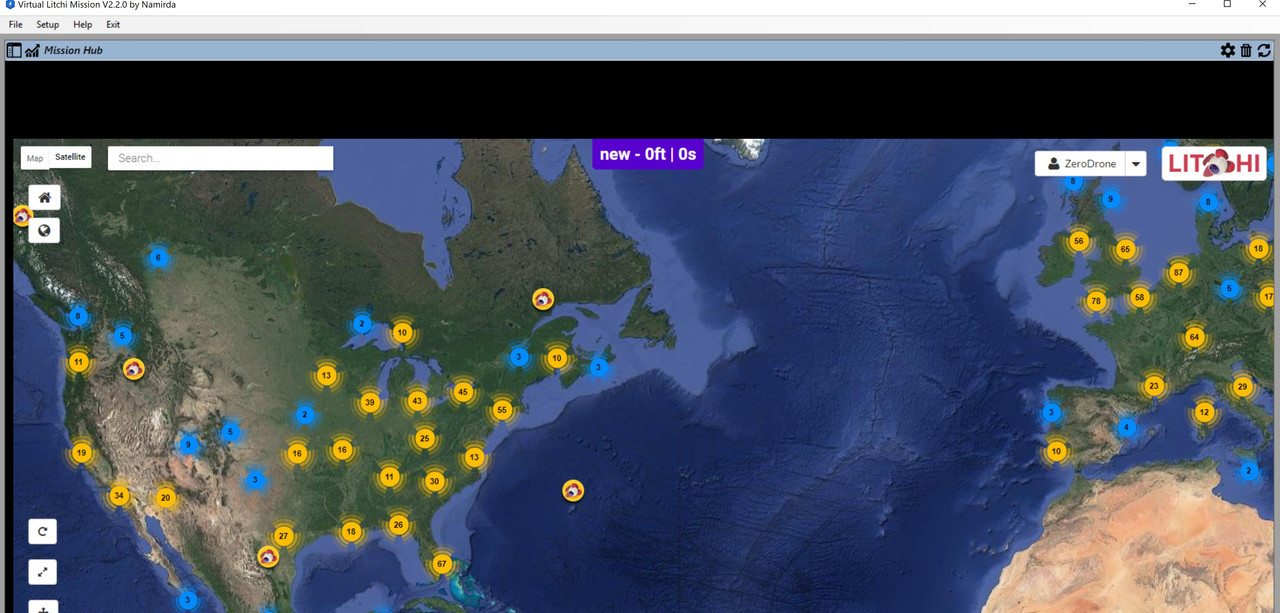 v2.1 would work suddenly after the 10th restart,(to where I could see the whole GUI), would work for two minutes, then crash and freeze up and never work again. v2.2 starts like this every time, when I click on the screen it tries to set a way point, and again some of the GUI is off screen and unusable. Hitting delete or the little x just causes the program to crash.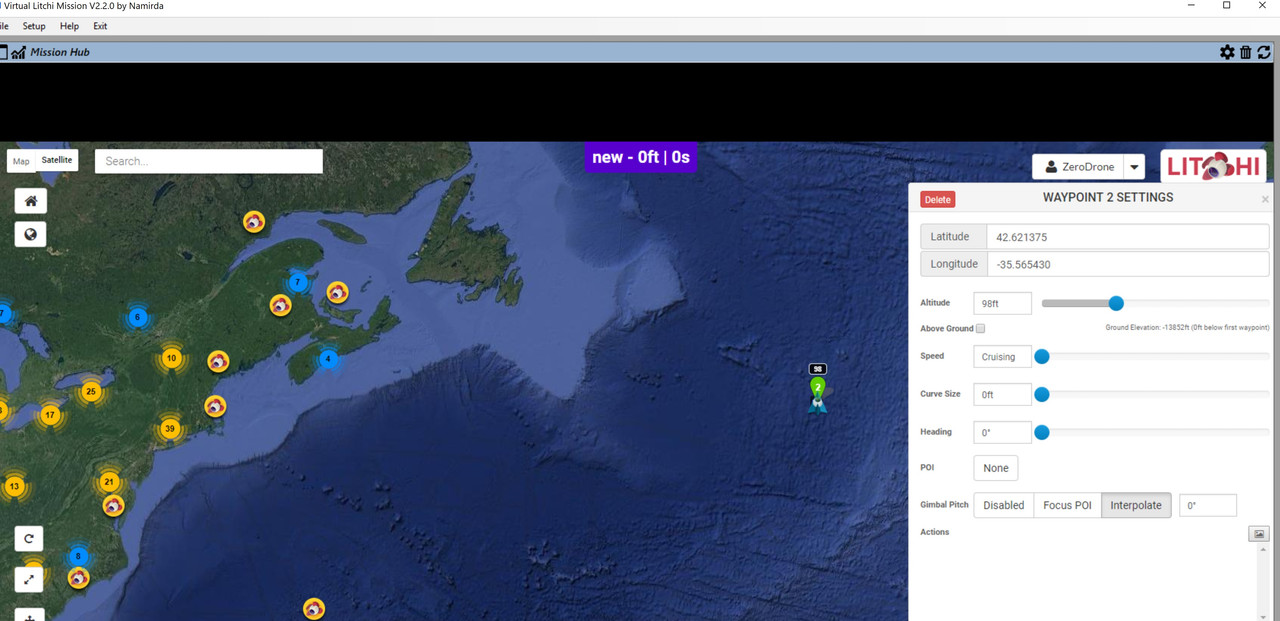 Multiple uninstall/ installs changes nothing.